News
5/3/2019: Dr. Lunt receives an Alumni Citation Award from Lebanon Valley College.
3/1/2019: Dr. Lunt featured in The Scientist.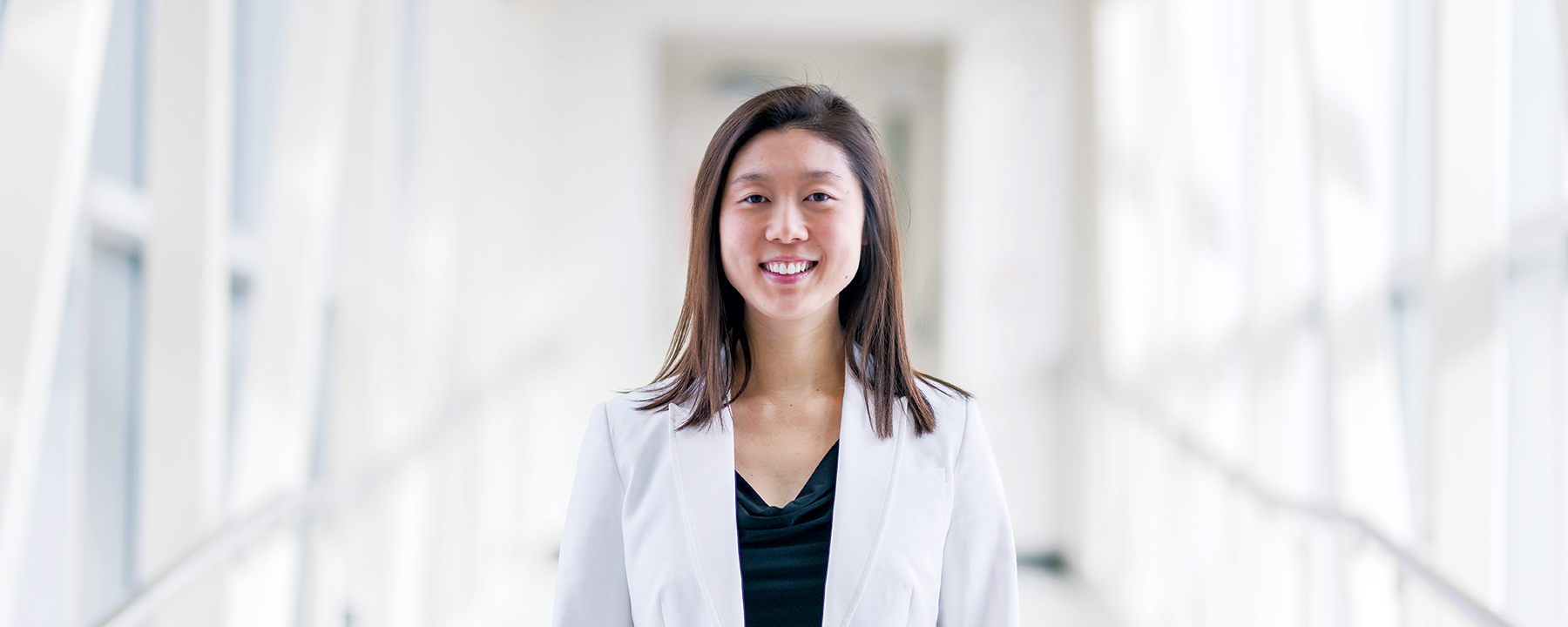 © DOUG COOMBE PHOTOGRAPHY
3/1/2019: Dr. Lunt receives NSF CAREER Award.
1/1/2019: Dr. Lunt receives METAvivor Early Career Investigator Award.
8/30/2018: Dr. Lunt's patent application featured in MSU Innovation Center.
5/17/2018: Martin Ogrodzinski receives the 2018 Aitch Fellowship Award. Congrats Marty!
4/11/2018: Mayank Jayaram receives the 2018 Honors College Gillette Fellowship. Congrats Mayank!
8/24/2017: Dr. Lunt contributes to an upcoming documentary by MSU alum Spencer Taylor.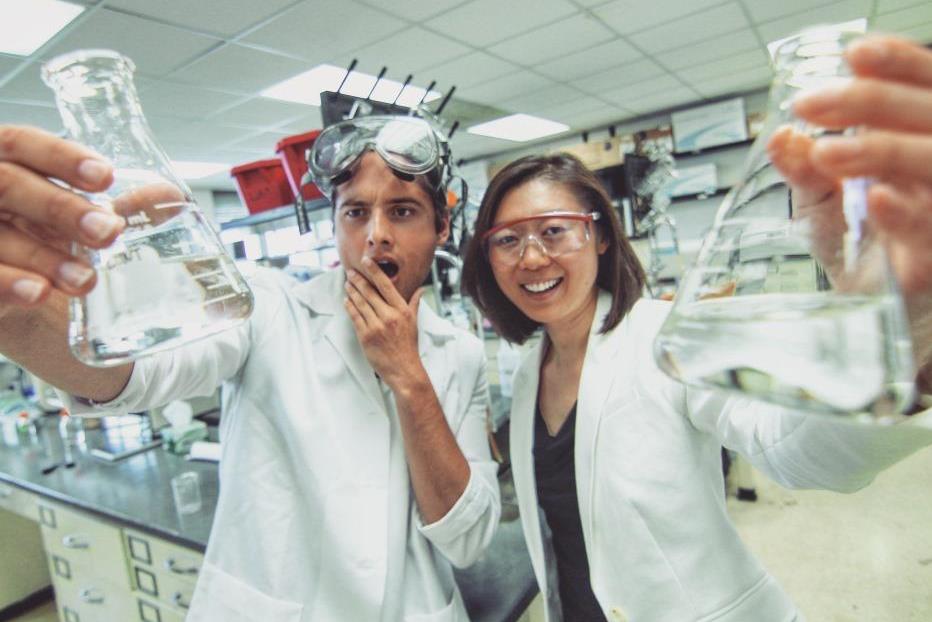 5/6/2017: Che Yang graduates, will pursue her Ph.D. at the University of Illinois at Urbana–Champaign. Congrats Che!
7/22/2016: Dr. Lunt speaks at the Origins of Cancer Symposium at the Van Andel Research Institute.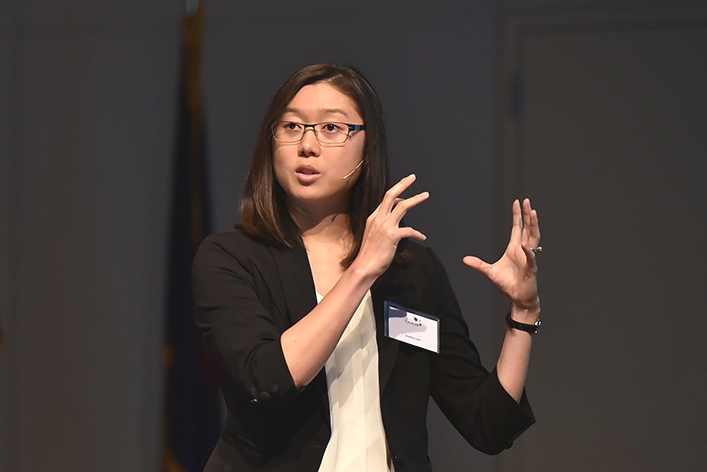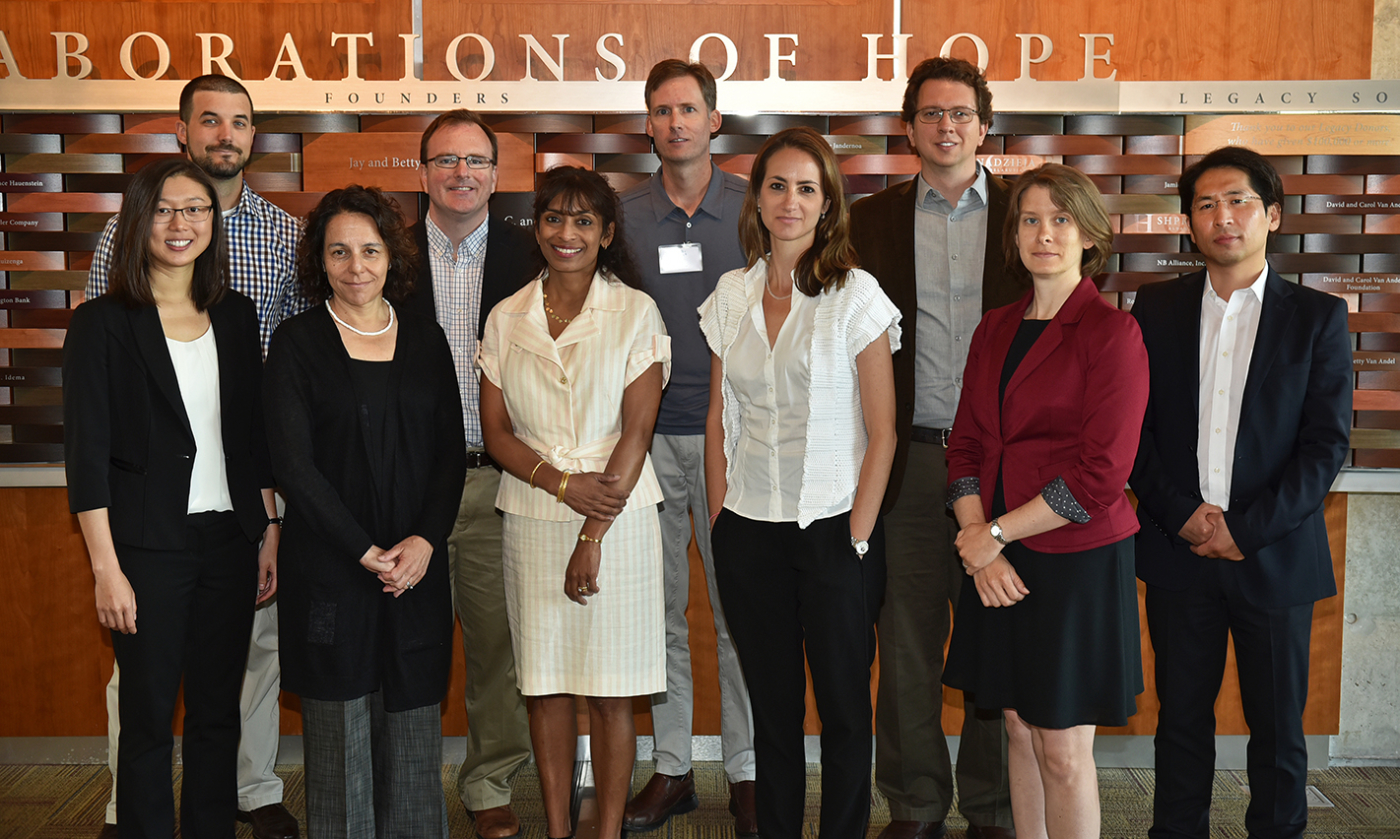 Photos by VARI
4/20/2016: Dr. Lunt introduces Vice President Joe Biden and Dr. Jill Biden at the AACR Annual Meeting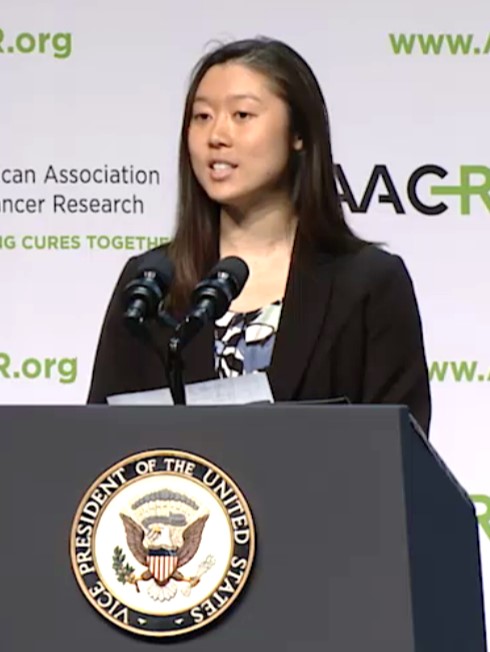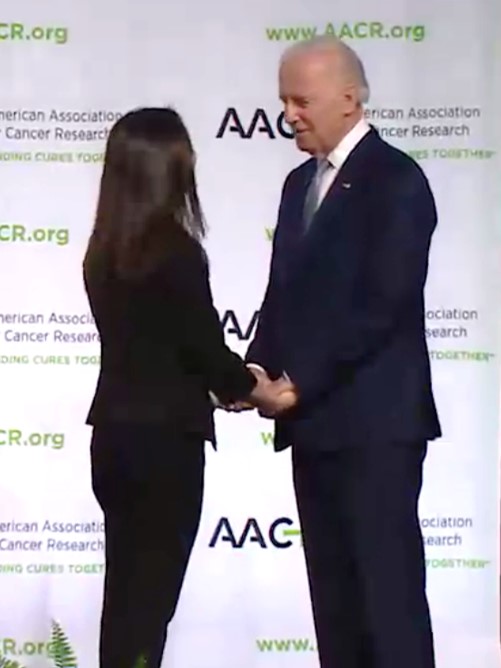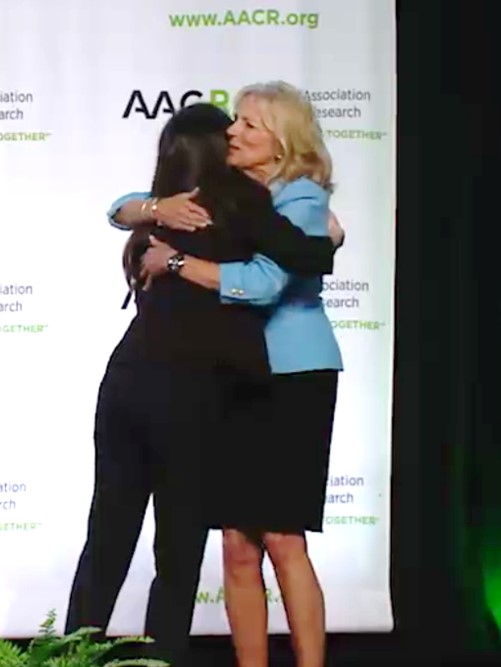 4/18/2016: Dr. Lunt receives the AACR-Incyte NextGen Grant for Tranformative Cancer Research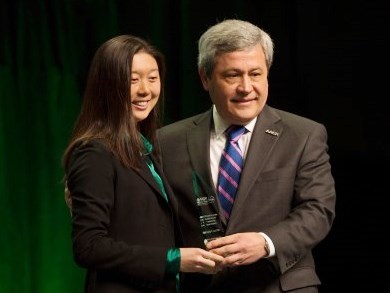 Photos by © AACR/Todd Buchanan 2016
4/14/2016: Che receives 2016 Dr. James K. Billman, Jr. Undergraduate Research Award. Congrats Che!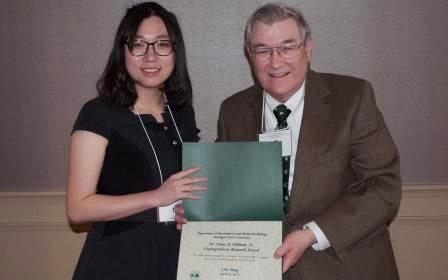 3/2/2016: Dr. Lunt gives TEDx talk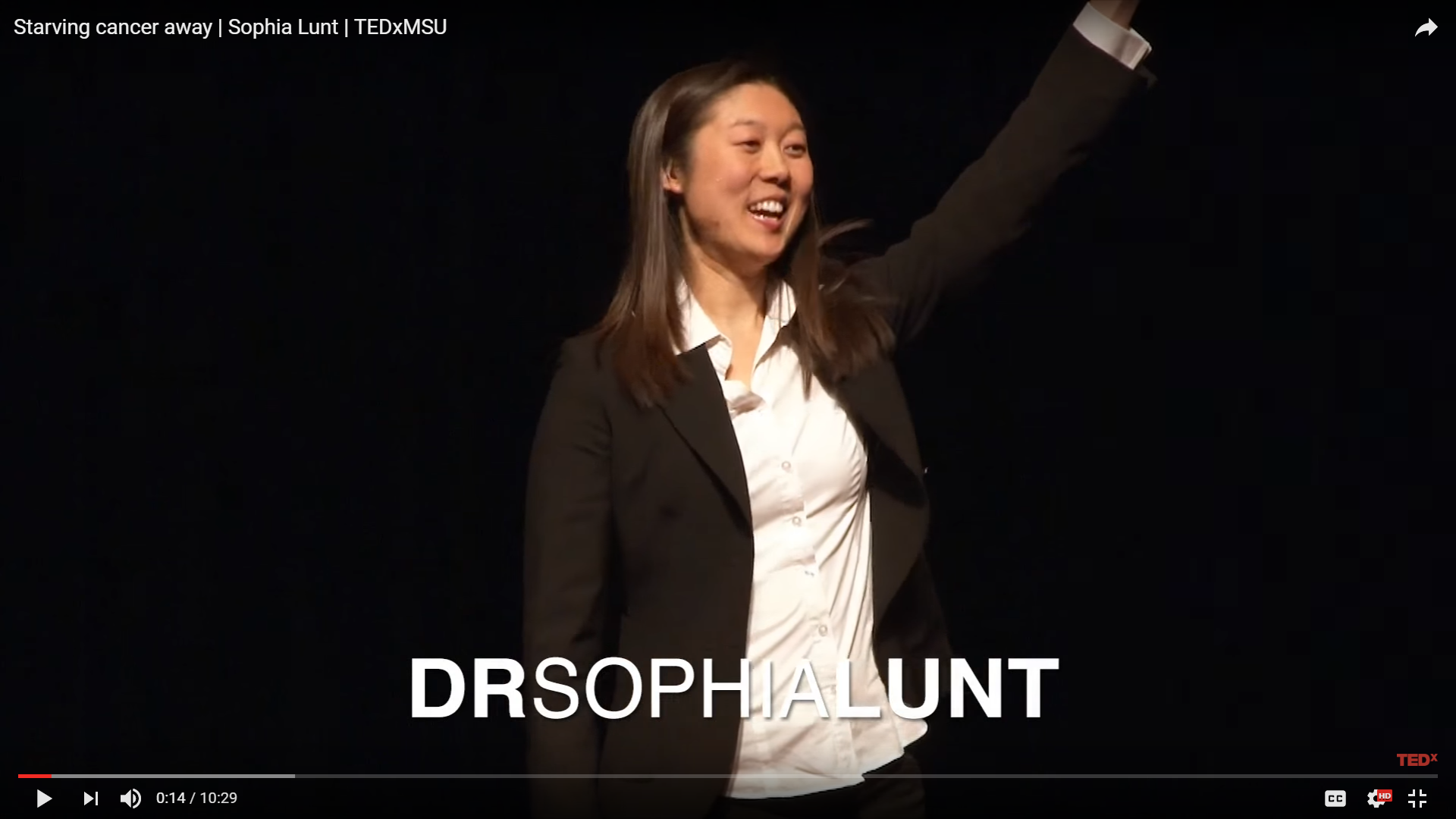 6/17/2015: Dr. Lunt receives Breast Cancer Research Program (BCRP) Breakthrough Award

6/1/2015: Che receives College of Natural Science Undergraduate Research Support Scholarship for Summer 2015. Congrats Che!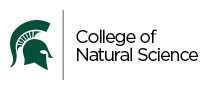 5/28/2015: Dr. Lunt receives Mayo Clinic Metabolomics Research Core Pilot and Feasibility Grant